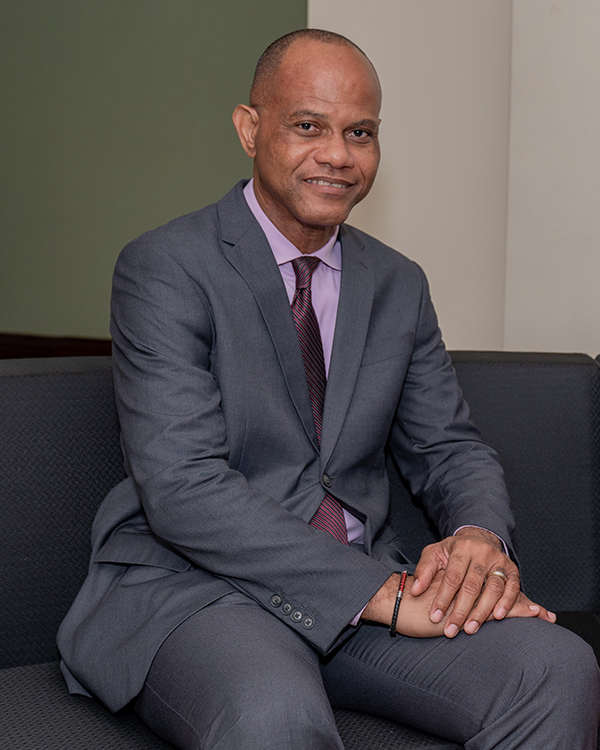 L. Everette Martin
Chief Executive Officer
L Everette Martin is the Chief Executive Officer of The Bank of Nevis Ltd, a position he has held since May 2008. Prior to this appointment, Mr. Martin was employed at the Eastern Caribbean Central Bank for sixteen years where he held various positions including his last position as Director of the Bank Supervision Department. As Director of the Bank Supervision Department he was responsible for the supervision of the commercial banking sector in the Eastern Caribbean Currency Union and was actively involved in policy development for the banking industry across the sub-region. He was instrumental in the establishment of the Eastern Caribbean Securities Regulatory Commission and played a pivotal role in the process of capital market integration across the Caribbean. He has extensive training in commercial banking, bank supervision, capital market development and investment management.
He holds a Master of Science Degree in International Banking and Financial Studies from the University of Southampton, England and double Bachelor of Arts Degrees in Finance and Accounting from the University of the Virgin Islands.
He is a past President of the Bankers and Financial Services Association of St Kitts and Nevis, former Chairman of the Nevis Division of the St. Kitts and Nevis Chamber of Industry and Commerce and a Board member of the St. Kitts and Nevis Chamber of Industry and Commerce. He also served as a director of the Caribbean Credit Card Corporation for over eight years and holds the designation of Chartered Director.