What would you like to do today?
Why bank with BON?
We make it easy and convenient to bank any time of day.
Discover how BON improves the quality of life
The lot of land is situate at Stoney Grove Estate in the…
The lot of land is situate at Stoney Grove Estate in the…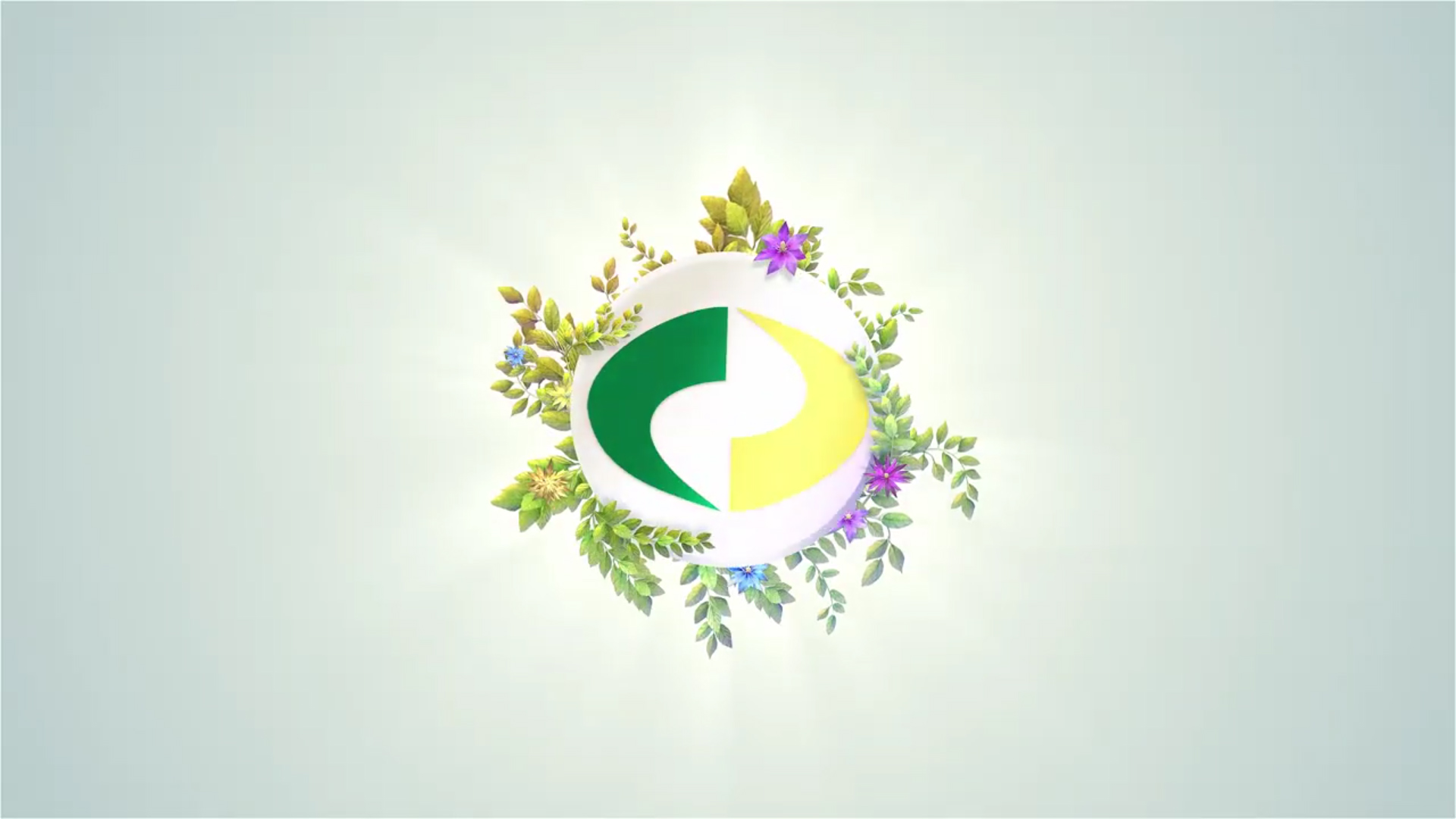 Notice is hereby given that the thirty-fifth Annual General Meeting of The…
NOTICE is hereby given that a Special Meeting of the Shareholders of the Company, BON Bank Ltd. (formerly called RBTT Bank (SKN) Limited) will be held at the
St. Paul's Anglican Church Conference Hall, Main Street, Charlestown, Nevis on Wednesday 29th March 2023 at 5:00 p.m.
The meeting will be held in two formats, in person and virtually using the Zoom Video Conferencing platform.
https://us02web.zoom.us/meeting/register/tZYrcO2pqTwjH9fhLBhhhSyNANZ7zWJijLl
You can register to attend the meeting virtually using the following link:
Only shareholders and duly appointed proxies should register to attend the meeting.
Only registered persons will be able to attend the meeting.
When your registration is accepted, a confirmation email will be sent to the email address provided at registration with the meeting details and the link for the meeting not less than 3 days before the date of the meeting. Please note that this link is unique and should not be shared with anyone except a proxy holder.