What would you like to do today?
Why bank with BON?
We make it easy and convenient to bank any time of day.
Discover how BON improves the quality of life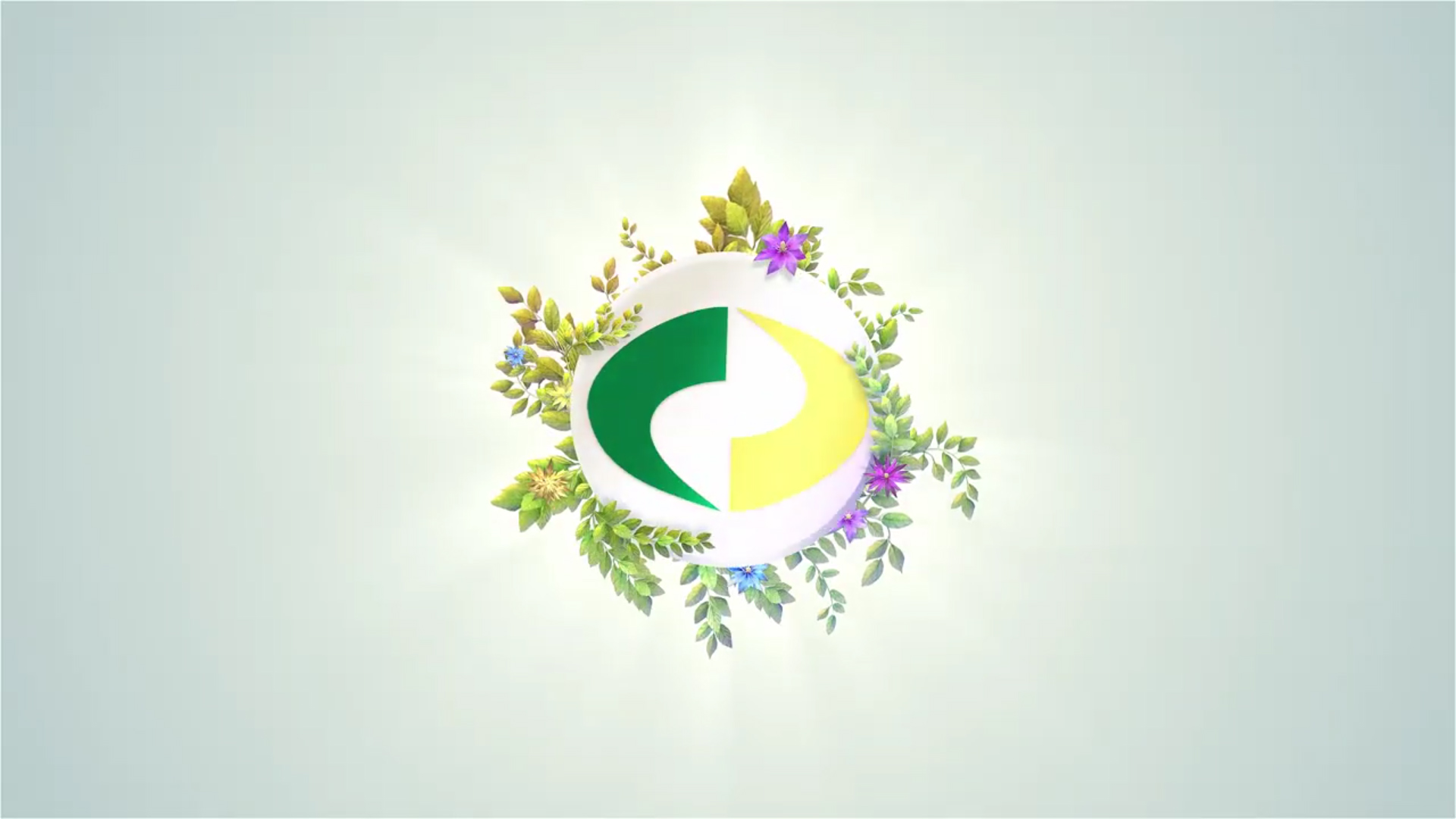 In accordance with the Banking Act, No. 1 of 2015 we hereby…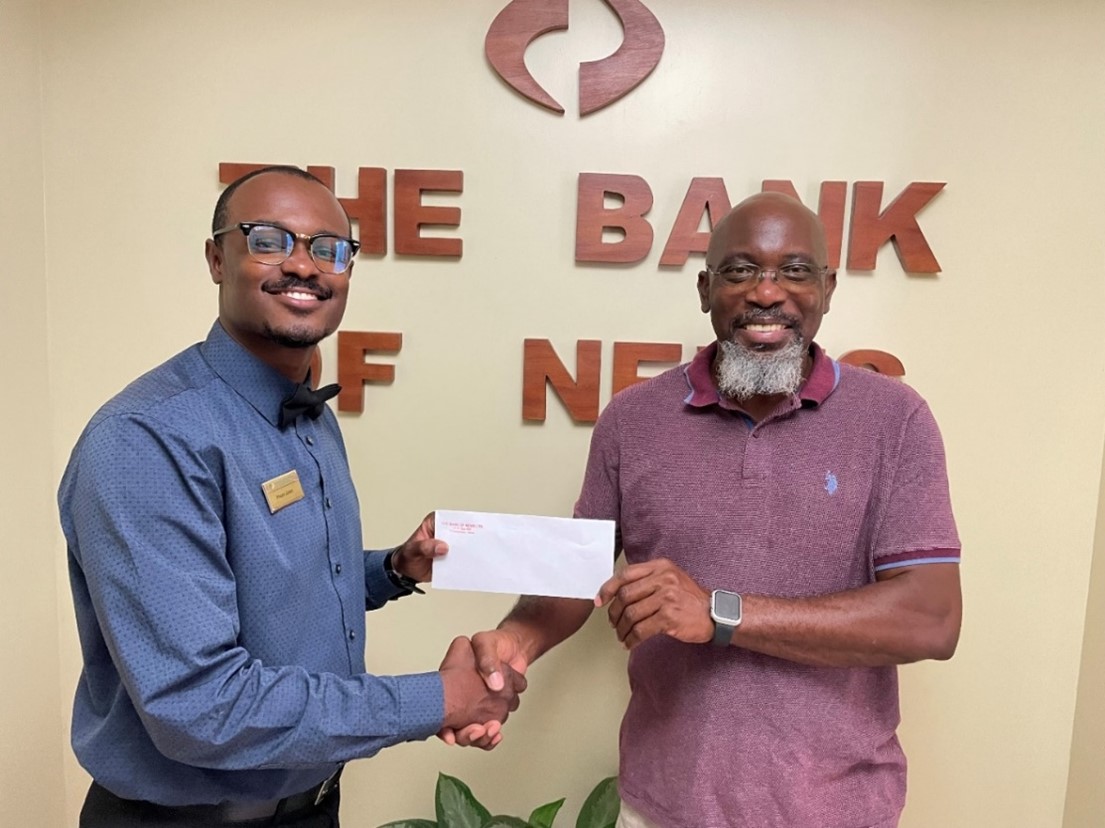 The Nevis Cricket Association (NCA) and The Bank of Nevis Limited (BON)…
5,043 square feet of land being Lot No. 3 situate at Colquhouns…
The Bank of Nevis Limited (BON) informs customers that effective 31st January 2023, its subsidiary BON Bank Ltd will discontinue the issuing of RBTT Bank branded cheques.
Accordingly, customers are advised to make arrangements to order and collect their BON branded cheque books from BON Bank Ltd by 30th January 2023.
All RBTT branded cheques written on or before 31st January 2023 will be accepted by the Bank until 31st July 2023.
We thank you for your patience as we continue to enhance our systems to "Improve the Quality of Life".