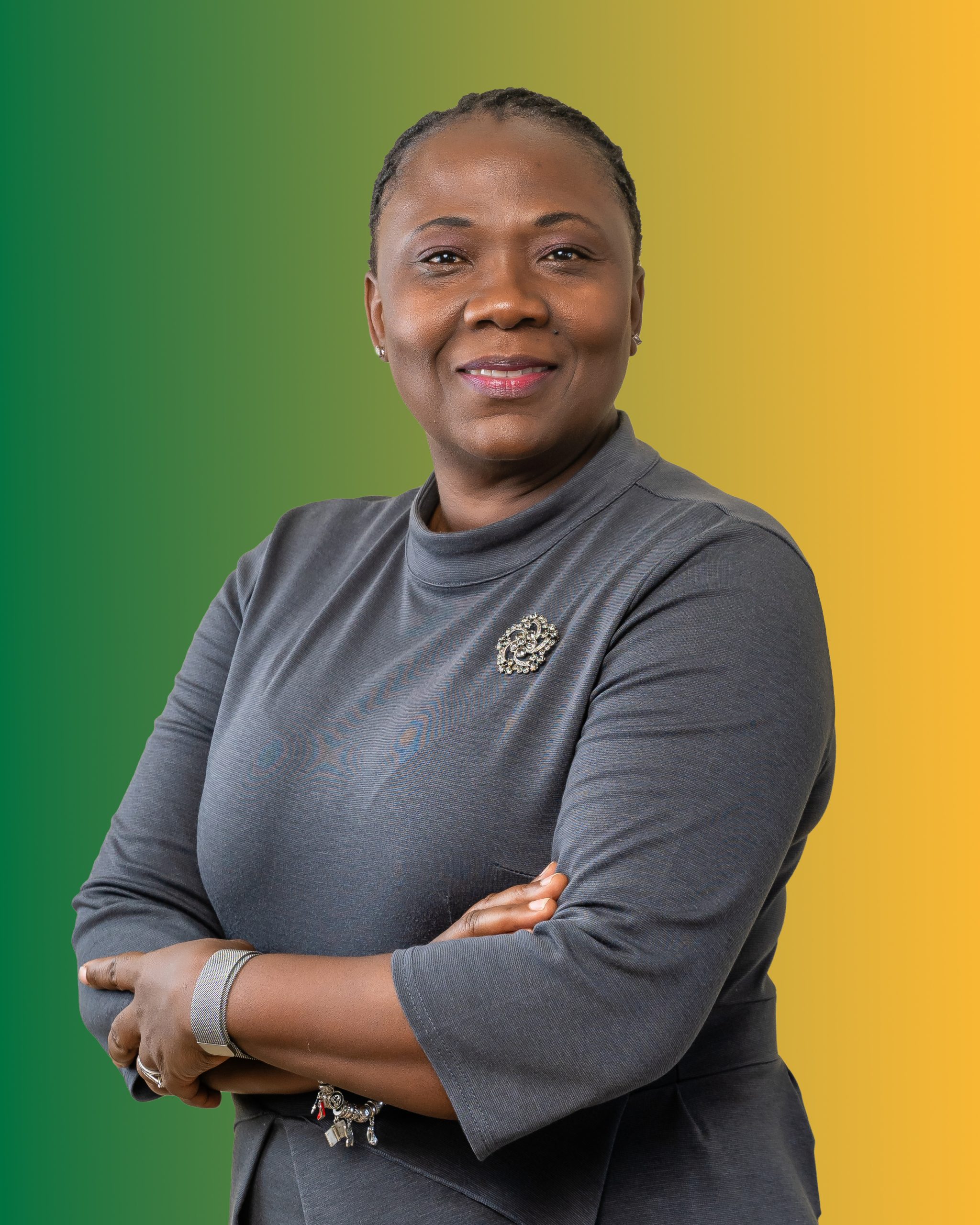 Jessica Boncamper
Board Member
Mrs. Jessica C. Boncamper was elected to the Board on 20th December, 2017.
Mrs. Boncamper has over 20 years' experience in the financial sector. She started her career in 1997 working at the Bank of Nova Scotia as a Bank's Clerk. A year later, she then moved on to the international sector working at Nevis American Trust Company Ltd. In 2001, she was transferred to Guardian Trust Company, the sister company of Nevis American Trust. She worked at Myrna R. Walwyn & Associates from 2008 to 2010 before furthering her offshore international career at First Nevis Trust Company Ltd from 2010 to 2014. She is the owner and Managing Director of Acme Trust Services Limited, a licensed Registered Agent company which began operations in January 2015.
Mrs. Boncamper holds a Bachelor of Laws, with Honours, Upper Second Class from the University of Huddersfield, England.  She is also an Affiliate Member of the Society of Trust and Estate Practitioners (STEP). In May 2018 and April 2019, Mrs. Boncamper was awarded the designation of Audit Committee Certified and Chartered Director, respectively, by the Caribbean Governance Training Institute.