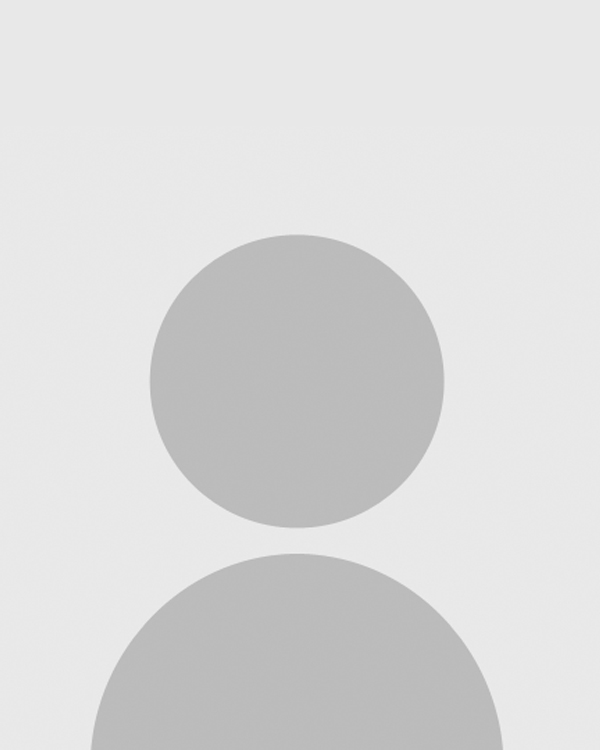 Jessica Ferdinand-Phipps
Board Member
Jessica Ferdinand-Phipps was elected to the Board on 16th March 2023.
She is a Certified Accountant and Business Consultant. She has a sound background in financial services, risk management, audit, compliance, accounting and finance; with a Master's Degree in Business Administration (MBA) and a Bachelor's Degree in Accounting and Economics (BSc). She is a Certified Chartered Accountant (ACCA), Certified Internal Auditor (CIA), Certified Anti-Money Laundering Specialist (ACAMS) and an Accredited Director (Director's Education and Accreditation Program). Her extensive work experience in the financial services sector includes a 12-year tenure as a Bank Examiner at the Eastern Caribbean Central Bank (ECCB), where she progressively advanced to the role of Deputy Director. She also held significant employment roles with the former Barclays Bank Plc, the Bank of Nevis Ltd and the St Kitts and Nevis Sugar Industry Diversification Foundation (SIDF), and served as Chairperson of the Supervisory and Compliance Committee of the First Federal Cooperative Credit Union. Additionally, during a consultancy with the Caribbean Development Bank funded by the Green Climate Fund, she gained invaluable experience in the increasingly important area of climate change by working with a Climate Finance Expert on national climate financing, capacity building and resilience development initiatives.
Jessica is an independent, highly analytical and result-oriented individual with a passion for excellence through professional development, business process enhancement and overall customer enrichment.