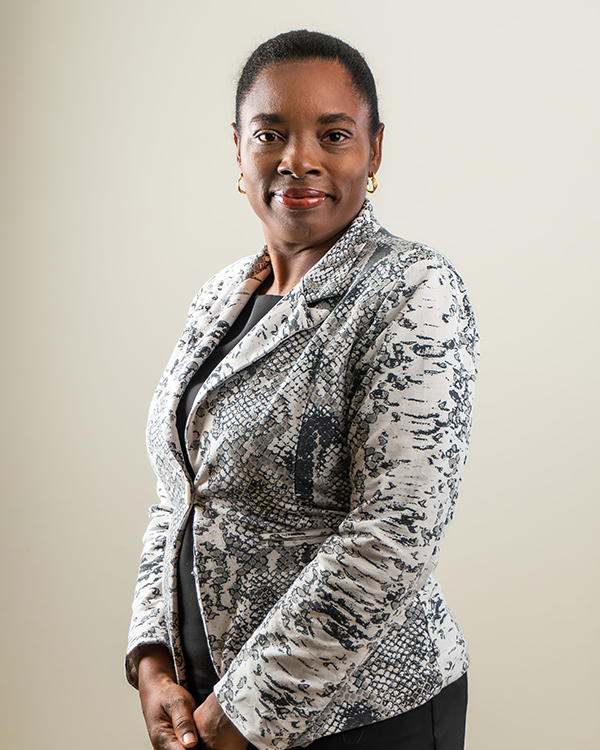 Ruth Mitchel
Chief Internal Auditor
Mrs. Ruth Mitchel joined The Bank of Nevis Limited in September 2020 with almost 20 years of auditing experience within both the public and private sectors. She also has accounting experience at an offshore bank – State Trust Bank and Trust and the Eastern Caribbean Financial Holding (ECFH) Global Investments Company Limited.
Prior to commencing employment at The Bank of Nevis Limited, Mrs. Mitchel was employed as Senior Internal Auditor at Bank of Saint Lucia Limited.
In her role as Chief Internal Auditor, Ms. Mitchel overseas and provides leadership of the Internal Audit Function.
Ms. Mitchel holds the professional designations of FCCA and CIA.