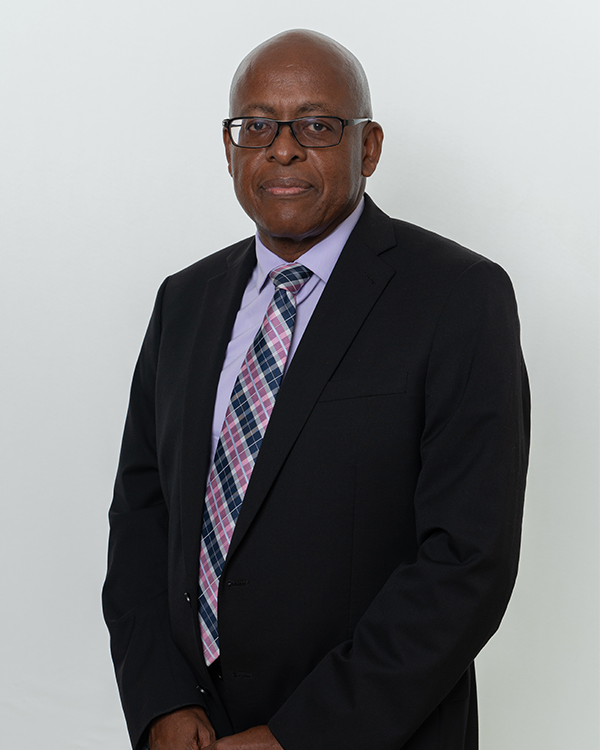 Mr Laurie L. Lawrence
Executive Director
Mr Laurie L. Lawrence was elected to the Board on 15 December 2016. He is presently a Financial Advisor employed by the Nevis Island Administration (NIA). In this role, he advises on fiscal policies, writes policy papers and speeches, and assists the Financial Services Marketing Department with the promotion of international financial services.
Previously, he was employed as Assistant Secretary in the Ministry of Finance for three (3) years; and performed the role of Permanent Secretary of Finance for twenty three (23) years. As Permanent Secretary, he was responsible for the marketing and regulation of financial services and was instrumental in the drafting and development of financial services' legislations including international banking.
Over the years, he has served in the capacity of a director on several Boards including the St. Kitts and Nevis Development Bank, the Foundation for National Development, and the Nevis Historical and Conservation Society. He was also Treasurer of the Nevis Cooperative Credit Union for four (4) years, Deputy Chairman of the St. Kitts and Nevis Financial Services Regulation Commission (FSRC) for four (4) years and Chairman of the Nevis Air and Seaport Authority for Six (6) years.