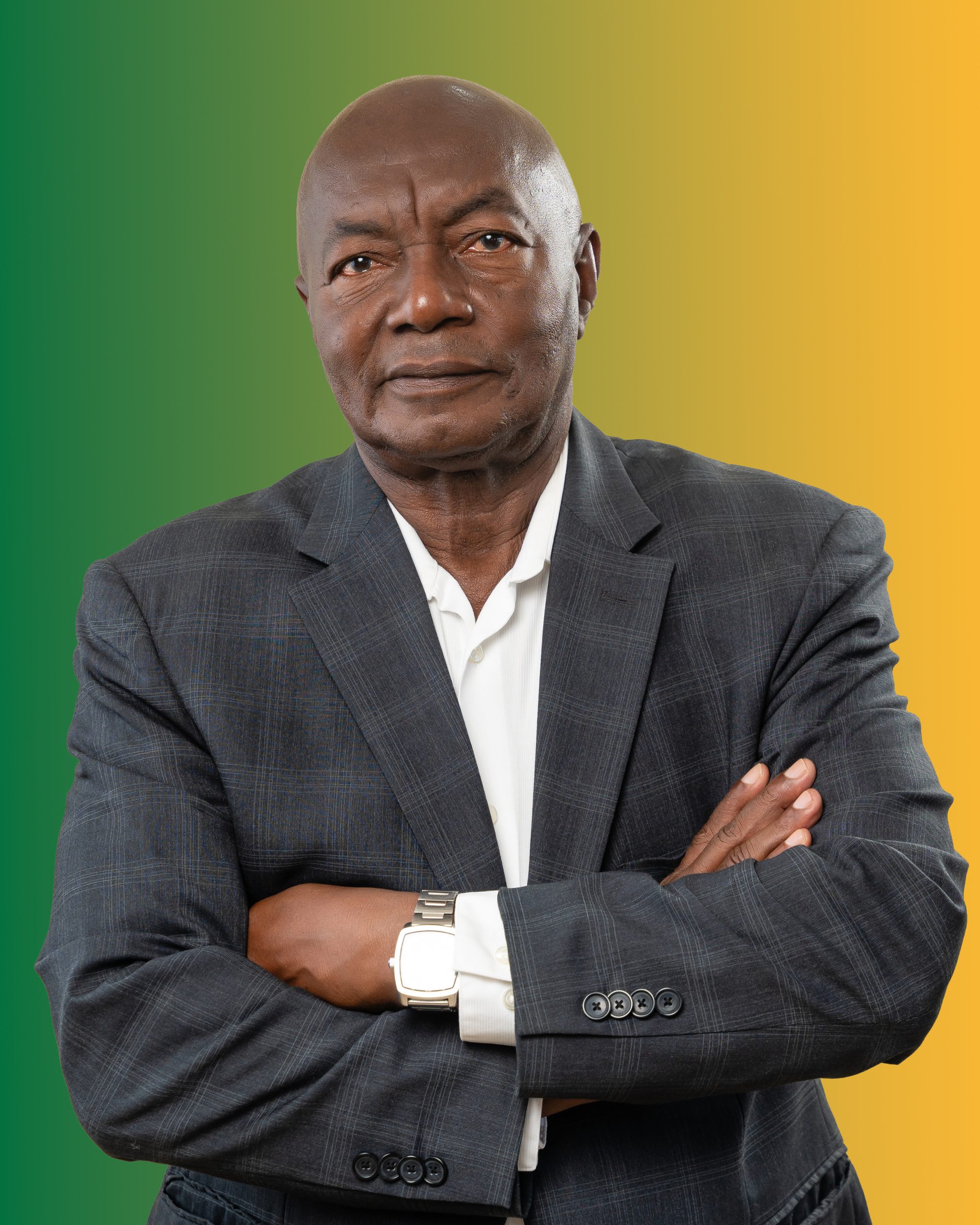 Mr. Rawlinson Isaac
Executive Director
Mr. Rawlinson A. Isaac was elected to the Board of Directors on 16th March 2023.
Mr. Isaac is a Financial Consultant and owner of a consulting practice for the past 18 years. Mr. Isaac holds a BA(Hons.) in Accounting, and MBA in Finance, a Post graduate Diploma in Financial Studies (Dip FS) and a Diploma in Trust and Estate Practice (DTEP). He is a Fellow of the following institutes: Chartered Institute of Bankers, Association of International Accountant, Chartered Management Institute, Institute of Financial Accountants and the Institute of Public Accountants, and the London Institute of Banking and Finance.
He is an accredited Director of The Chartered Governance Institute (ICSA Canada) and has served on several Boards including the Eastern Caribbean Securities Exchange (ECSE), Caribbean Credit Card Corporation (4Cs), Eastern Caribbean Home Mortgage Bank (ECHMB) and West Indies Power (Nevis) Ltd.
He has a long and distinguished career in Banking and Finance spanning 35 years. He was the Manager of the Nevis Branch of the St.Kitts-Nevis-Anguilla National Bank Ltd (1983-1990), General Manager of The Bank of Nevis Limited (1990-2006) and served on its Board for 22 years – 6 years as Chairman.
Mr. Isaac also served as the President of the Nevis Lions Club, Chairman of Culturama Committee and Chairman of the Offshore Development Task Force (Nevis).