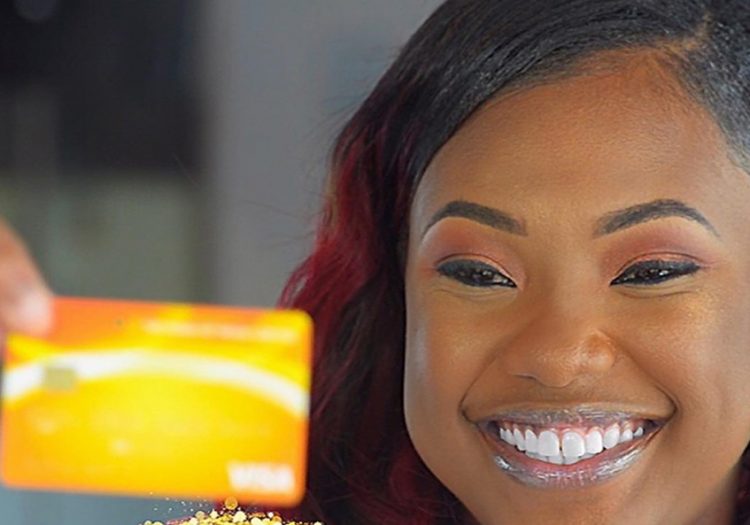 All Government Workers come and get your Pre-approved Credit Card today! Speak with your immediate supervisor/manager for specialized letter.
The Bank's shareholders received and considered the accounts of the Bank for the financial year ended June 30, 2018. The Group reported net profit of EC$8.28 million, compared to EC$7.05 million in 2017.
The Bank of Nevis Limited announces today the launch of a capital increase of EC$20 million via a Rights Issue and Additional Public Offering.